Notes for Parents:
Your child is welcome to wear their Halloween costume to school all day on Friday, October 30! We will also be having a day full of fall-themed fun. If you would like to sign up to send in something for our class party, please sign up at this link. Thank you!

Thank you so much for sending in your child's amazing pumpkin book characters! I will write a separate blog post all about their characters next week. 
---
CELEBRATIONS
Top Frog – We had four "Top Frogs" (star students) in our classroom this week. Each student hung out with Rasheed or Little Penguin, was our door holder, and was the line leader!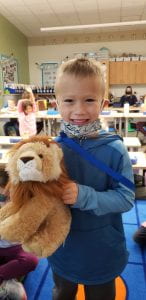 Quote of the Week – Each week, our class learns about a new quote and spends the whole week trying to embody that quote. At the end of the week, Miss Hutchison awards a friend from our class who really shined with that quote's energy from throughout the week. This week's quote will go to someone on Tuesday (we were at the "pumpkin patch" all day on Friday!)
Virtual Mystery Reader – Joshua's mom was our mystery reader on Wednesday! She read us a book called Cyril and Pat. We love having mystery readers! 
---
OUR LEARNING:
Reading– We are building strong reading habits in first grade! This week, we learned how to help our reading partners use strong habits, too. We wrapped up our reading unit by taking pictures with our "Reading Builders" hats and our favorite books we've been practicing with.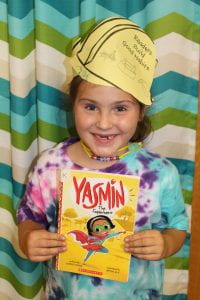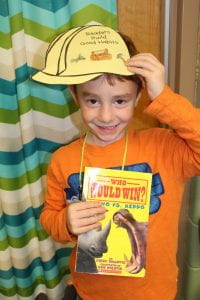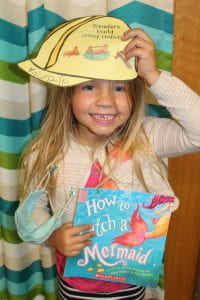 Writing – In writing this week, we wrote our final small moment stories! Students used everything they learned this unit to write fancy and detailed stories to publish for our friends and family.
Math – We continued our math stations this week! We learned how to SUBTRACT this week. We start with the total, cross of circles to take away, then count how many circles are left.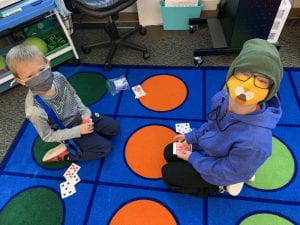 Word Study – This week, we reviewed when/how to use capital letters and punctuation marks. 
Social Emotional – This week, we read a story about Little Penguin facing a challenge. We learned about the difference between having a fixed mindset and a growth mindset, and we learned how to have a growth mindset even when we make mistakes.
---
Upcoming Dates:
Monday, October 26 –

No School

Tuesday, October 27 –

STEAM

Wednesday, October 28 –

MUSIC, Library

Thursday, October 29 –

PE

Friday, October 30 – ART,

Costumes may be worn! 
---
Books We've Read Together: