Wow, I can't believe today was the last day our class family will spend all together.
  My heart is SO full of love for my 25 precious little nuggets! I'm so proud of these kids and the ways they've loved one another and grown together this year. Plus, I think we had some fun in there, too.
Thank you so much for supporting your child's learning at home, encouraging them on tough days, and sharing them with me this year! Words can't express how lucky I have felt to be this class' teacher this year. 
Here are some pictures from our last day of first grade! Be on the lookout for one more email from me in the coming weeks with LOTS of pictures of your little one!!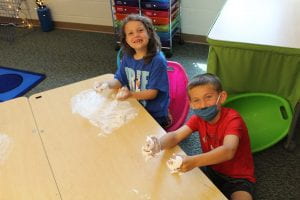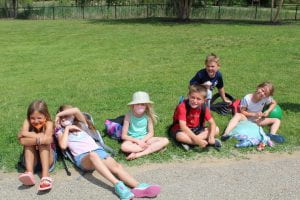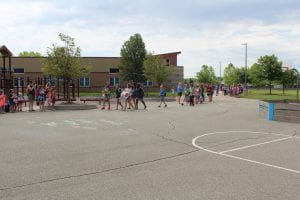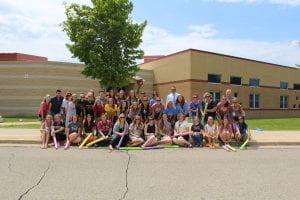 (I had them write a little something & add a picture that I'll save to send to them in 2032!)
Second grade, here they come!
Enjoy your summer and please keep in touch!! ❤️